Hey guys, Agent A.T.P here again..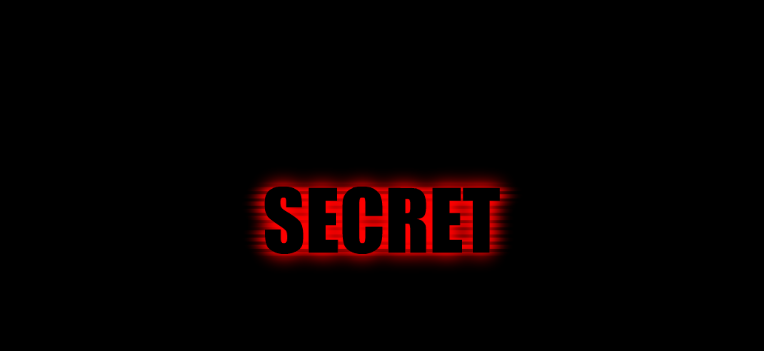 Today I gonna do the thinking mode and idea mode, if you didn't get it, that means I gonna do some secret things,
Oh yeah, just want to tell you that I gonna make an "super long" animation about story of my character, today I will try to get my lazy ass up from the bed, and start doin' some MC animations.
Just want to tell you.
ok.
Edit: Oh yeah, forgot to tell
I'm thinking about adding my movie about my progression in MC series animation, should I make it or no?
That's a question ^^^^^^^^^^^^^^^^^^^^^^^^^^^^^^^^^^^^^^^^